Hi, welcome to my website!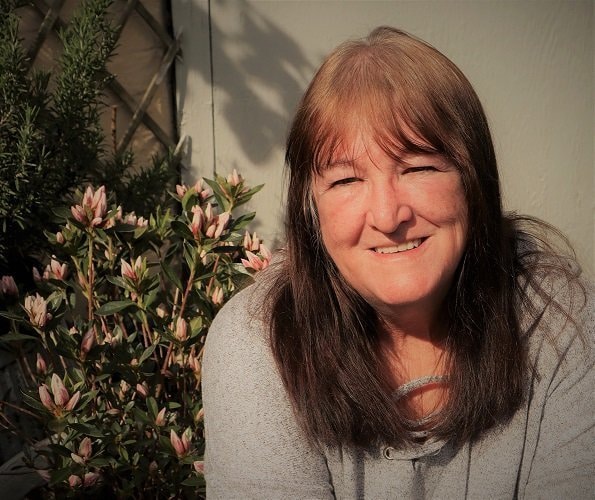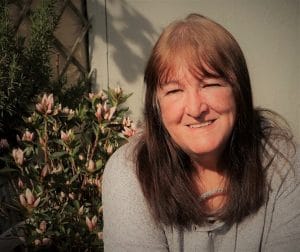 I'm Veronica (otherwise known as VJ). I live with my husband, the lovely Graham, in a little market town in Lincolnshire.
Although I was born in England, I lived in South Africa for a many years, and I think it's safe to say, a lot of South African influence has crept in to my food.
I've always done a lot of cooking
Cooking has always been a big part of my life. With three children and their husbands and wives, four grandchildren and one great-grandson, it's safe to say I spent a good deal of my time in the kitchen.
Most weekends saw us entertaining, and it wasn't uncommon to have 15 to 20 people around for a barbeque. I remember one memorable Christmas where we had 30 people for a sit-down Christmas dinner which I cooked myself. We moved all the furniture out of the lounge and hired in some tables and set up a mini restaurant.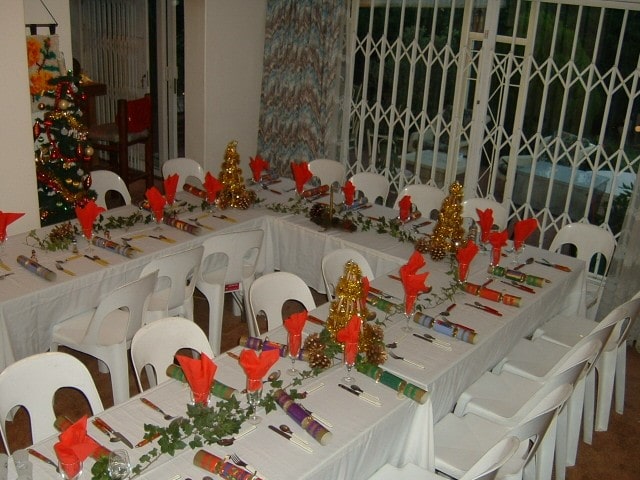 It was great fun, especially when Santa popped his head in.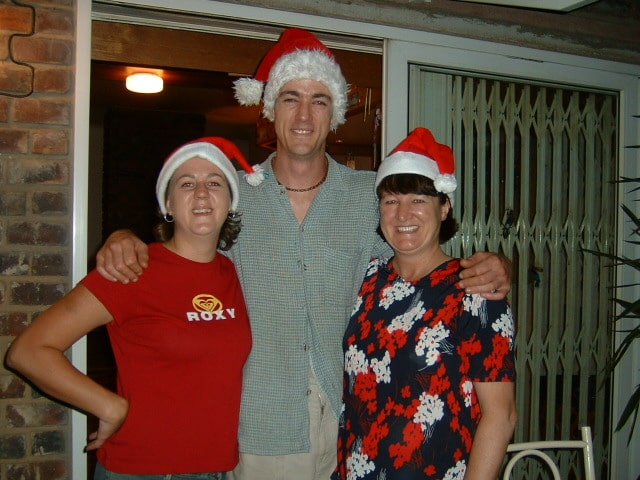 One major disaster
In all my years to cooking I have to say I have only had one major disaster. When my eldest daughter got married I decided to do the catering myself. It wasn't a huge wedding, we only had about 60 people so I thought it would be easy. Little did I know.
I decided on beef stroganoff for the main meal. 2 days before the wedding I spent the entire day making batch after batch of beef stroganoff. I had a spare fridge in the back room so I removed the shelves and bought a huge plastic bin with a lid to hold the stroganoff. Job done.
The problem was that this was Africa in the middle of summer and it was swelteringly HOT. Because the container for the stroganoff was so big there wasn't sufficient room in the fridge for the cold air to circulate properly.
On the day of the wedding I went to get the stroganoff out of the fridge to take down to the wedding reception hall, and it was bubbling away like a mini volcano. It had gone off. The smell was over-powering. We had to bury it in the garden.
Luckily my Dad's friend, who had been invited to the wedding, stepped in and saved the day. He popped round to the local butcher, bought heaven alone knows how many kilograms of beef mince, and while we were all at the church for the wedding, he busied himself in the kitchen cooking up vast quantities of curry and rice.
Phew!!! Disaster averted. Thanks Bob.
I don't have a beef stroganoff recipe on my site, but here's a link to a delicious lamb curry that you might enjoy.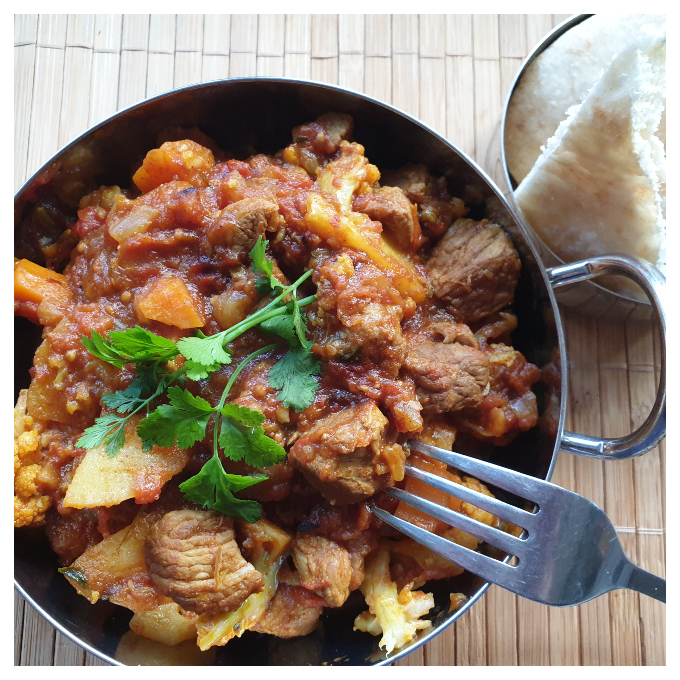 Hobbies
I love to experiment with new recipes – one of my hobbies is collecting recipe books – and adapting the recipes to my own taste. I have collected many recipes over the years and now that I'm retired I have the time to consolidate them all into this blog. My style of cooking is quick and easy – you won't find any complicated recipes on this blog, just straight-forward simple food.
Graham
Graham's real passion is fishing and being outdoors. His father first took him fishing when he was five years old and some sixty years later he's still going strong.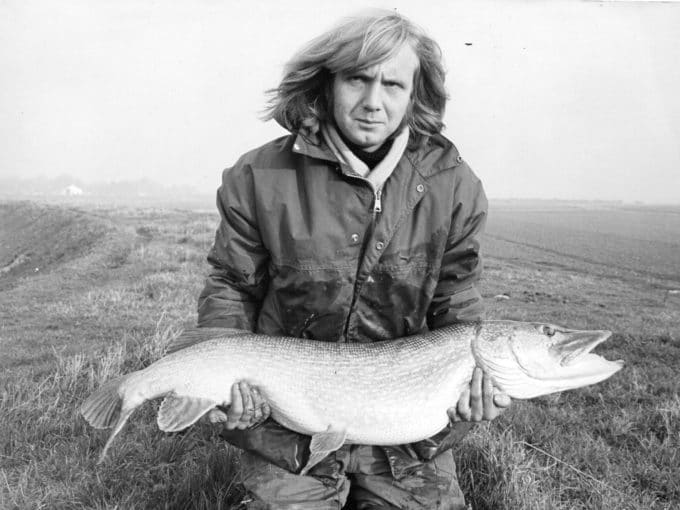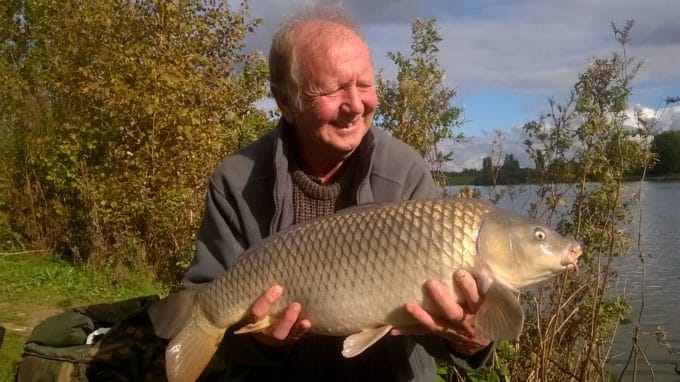 We love travelling. We visited South Africa last year and hopefully, we'll get to go to Australia soon to visit my son and his family. Closer to home, Spain is a favourite destination and when we get the chance we also enjoy hopping on a train and exploring the UK.
Life is never dull, we're always up to something, so browse around and enjoy the website. We hope you like it.
VJ and Graham xxx
I hope you enjoy the recipes on this blog. You can start here with a link to all my recipes, and don't forget to pick up a copy of my free cookery book along the way.