The hydrangeas are just coming into bloom – I think they are going to be magnificent this year.  My new camera is going to be used for more than just food!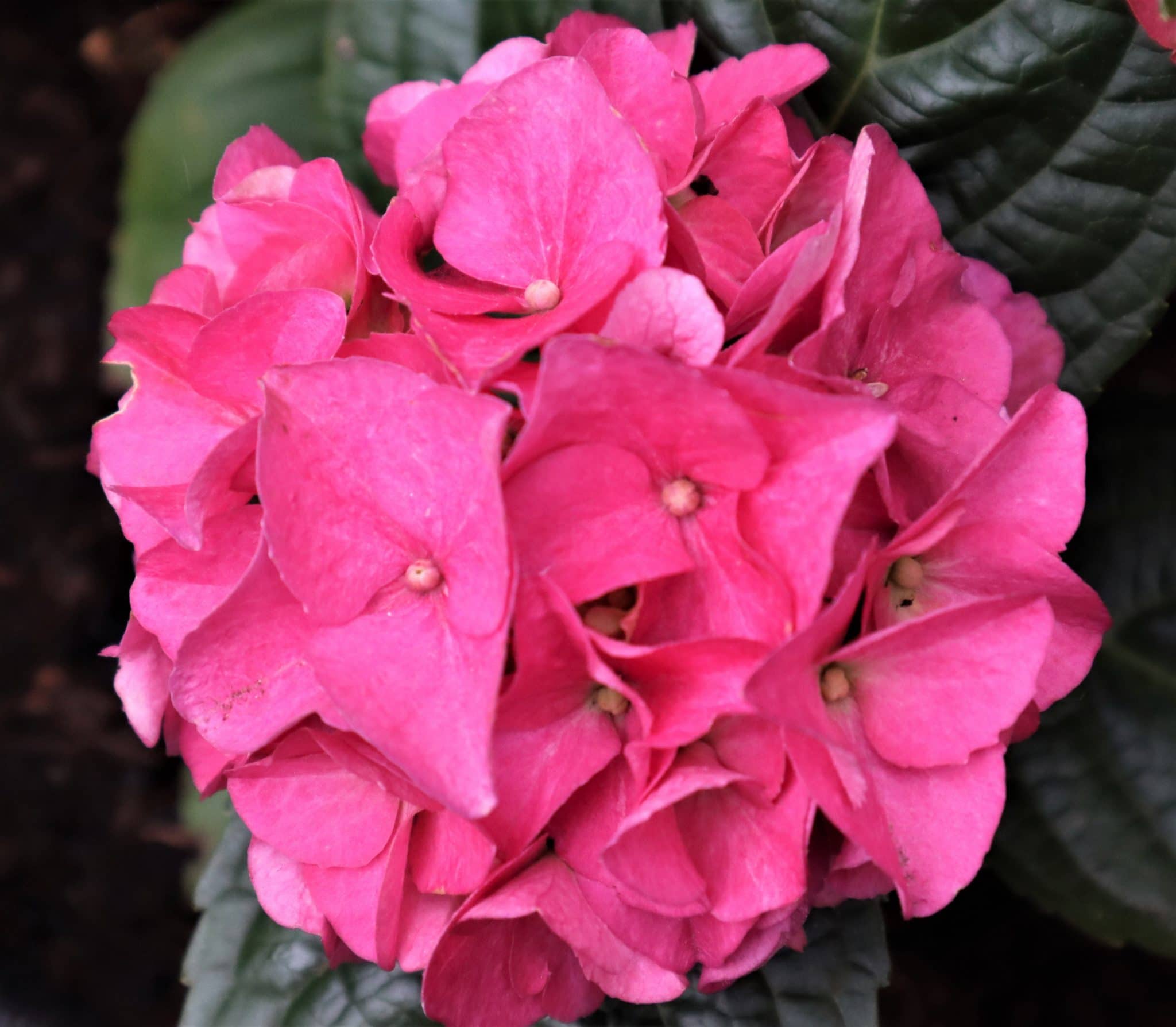 I've been playing around with my new DSLR Camera – shooting close-ups is not just as easy as point-and-click.  There's so much I still have to learn.  VJ bought me this photography book – which is crammed full of useful information about all the things you need to know about photographing food.  Who'd have thought food photography was so involved.  You have to consider so many things:
lighting (apparently natural light is better than artifical – and NEVER EVER use a flash – it makes for VERY bad colour)
close-up shots (say 'cheese').  Haha cheese/food, see what I did there?
food styling (we're spending more time styling plates of food than VJ spends styling her hair)
background (don't get your feet in an overhead shot)
There's so much more than I thought.  Now I just have to find the time to work through it – some of us still have to work for a living.
If you want to photograph food then this e-book is highly recommended.  Cheap as chips and no waiting for delivery – just pay and download.
Graham xxx