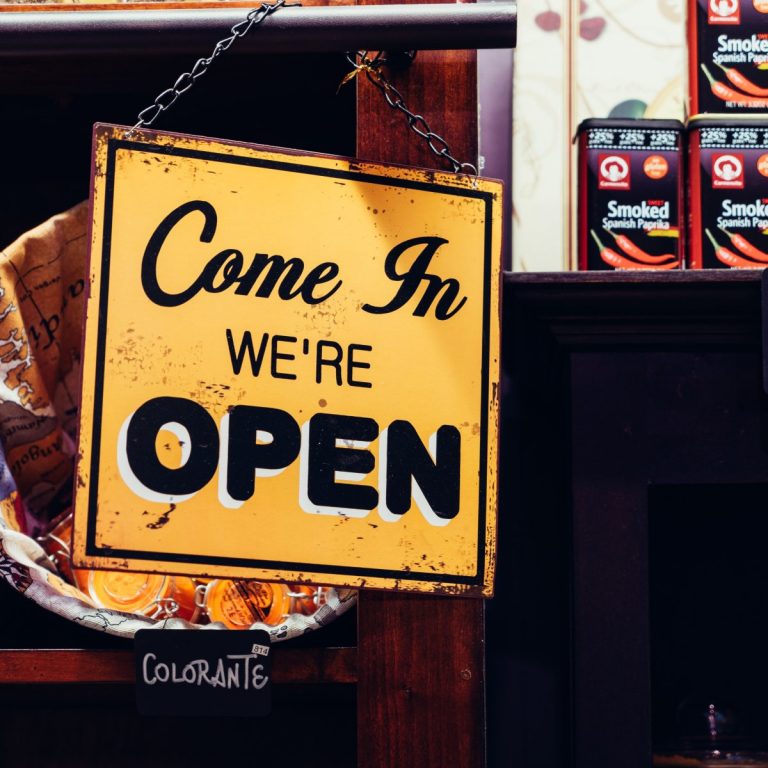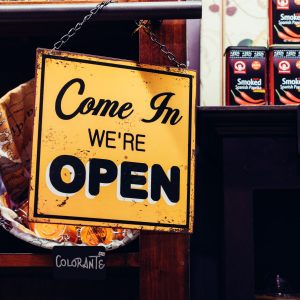 Come on in and have a browse through the items in my Amazon Shop. Having the right equipment is essential when you are being creative in the kitchen. Whether you are looking for a specific piece of kitchen equipment, or an elusive food item you can find it on these pages.
As an Amazon Associate I earn from qualifying purchases.
---
Search Amazon
Select a link below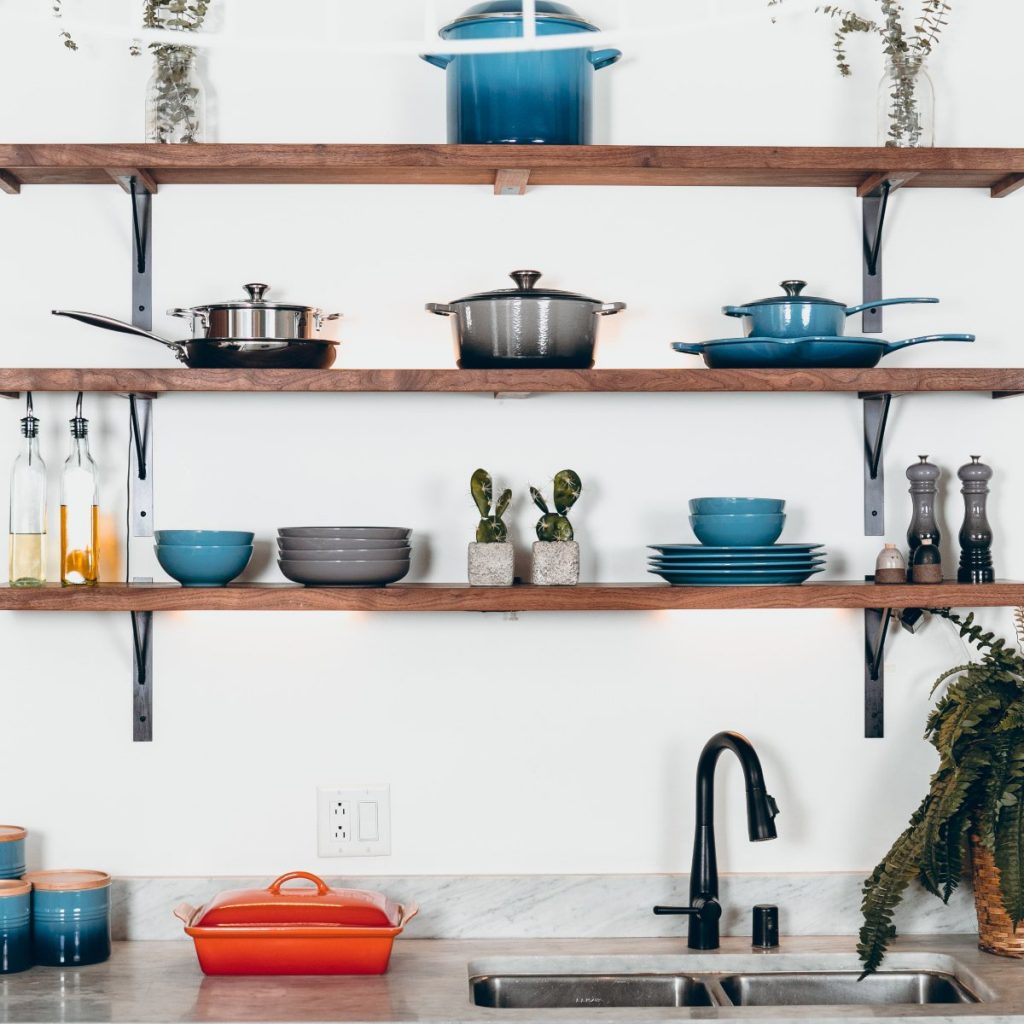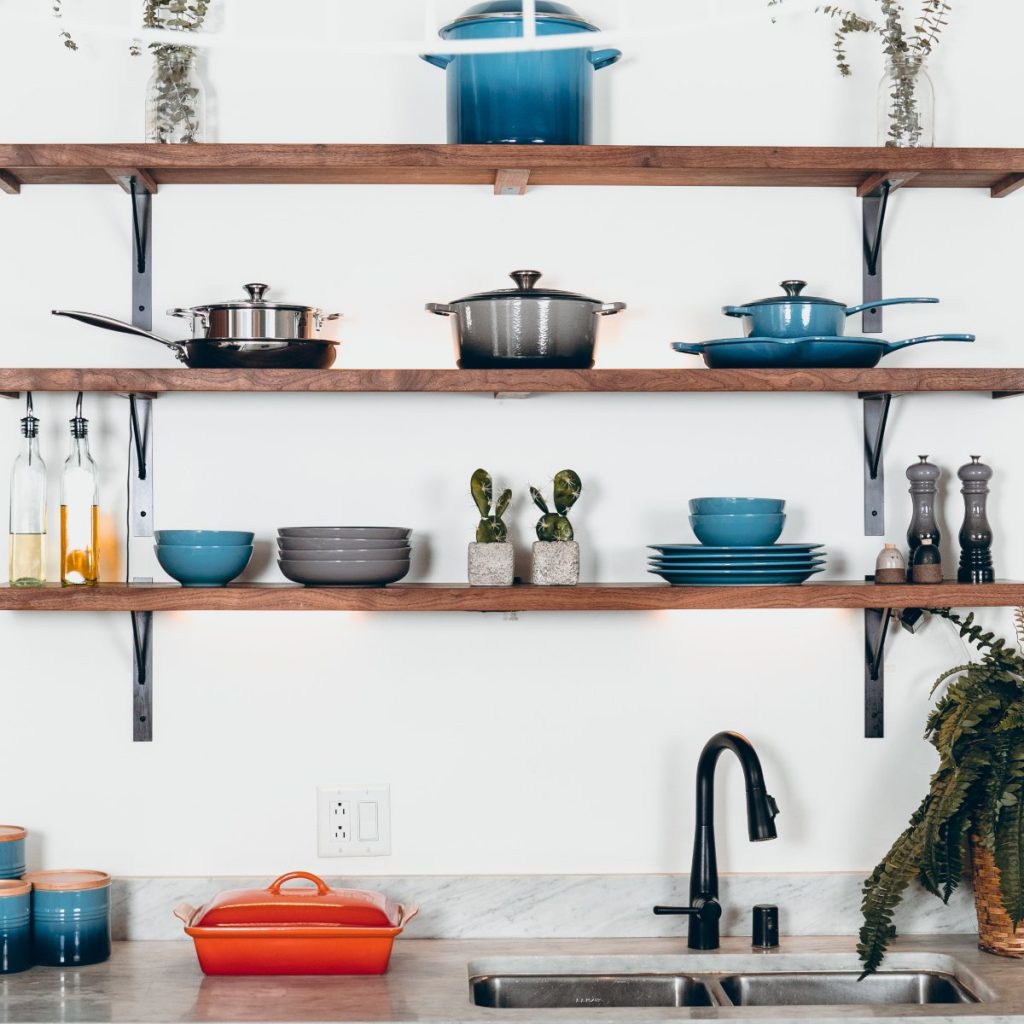 Whether you need a rolling pin, a set of knives or even a potato peeler – I've got you covered.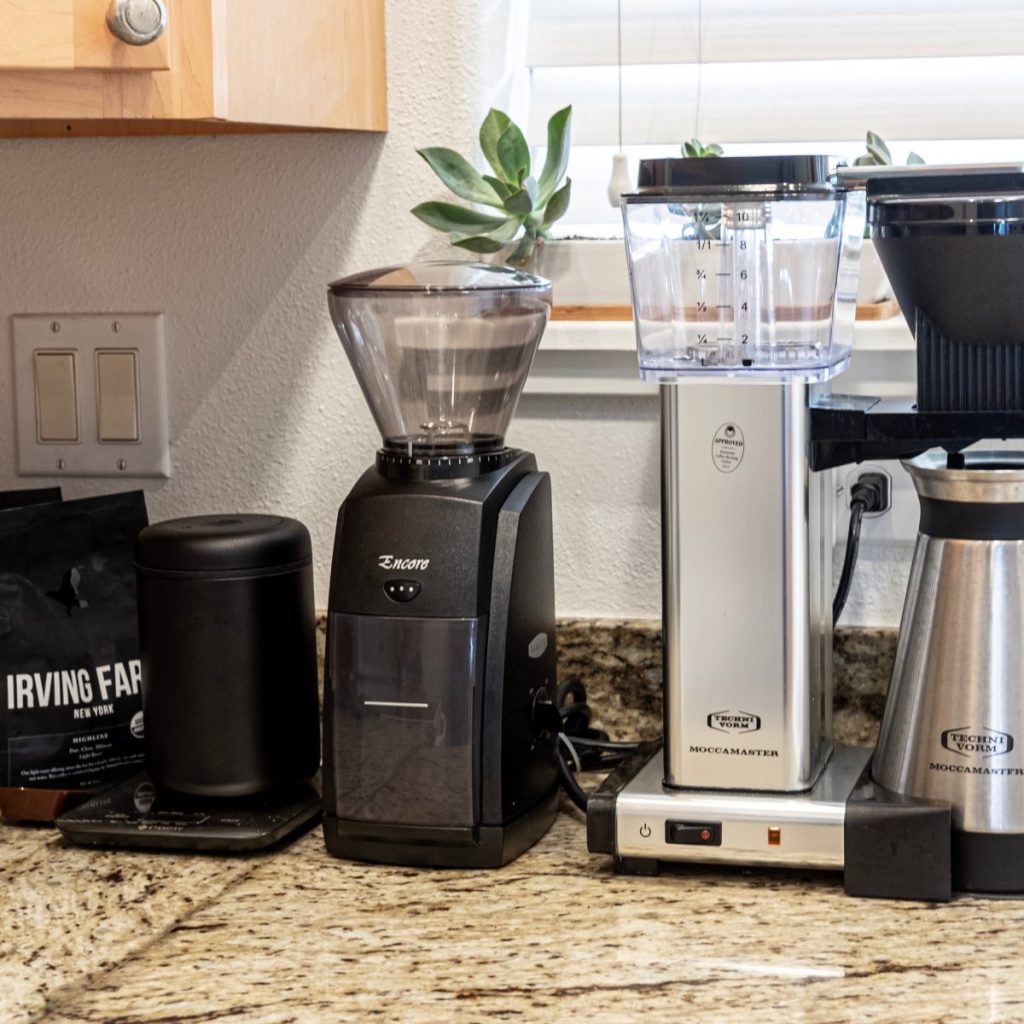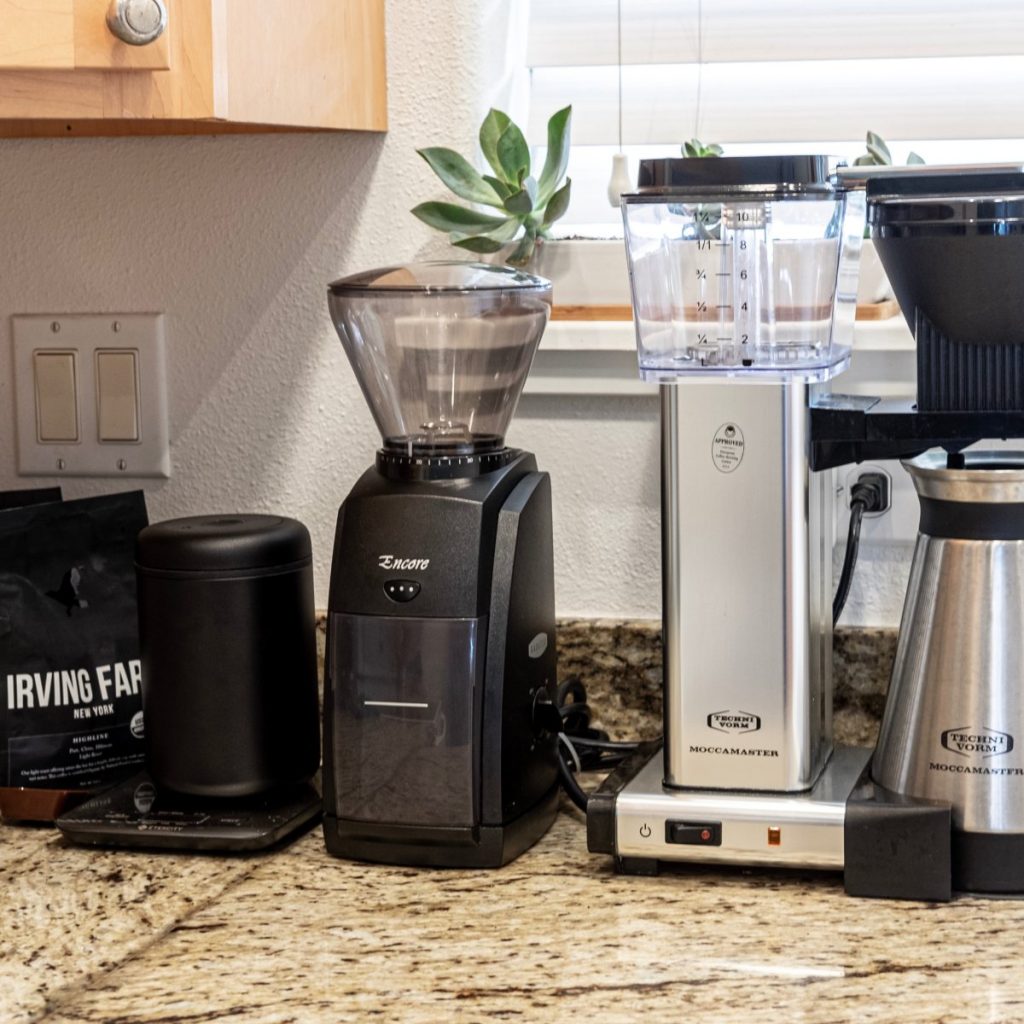 Looking for a new kitchen appliance? Step right in ….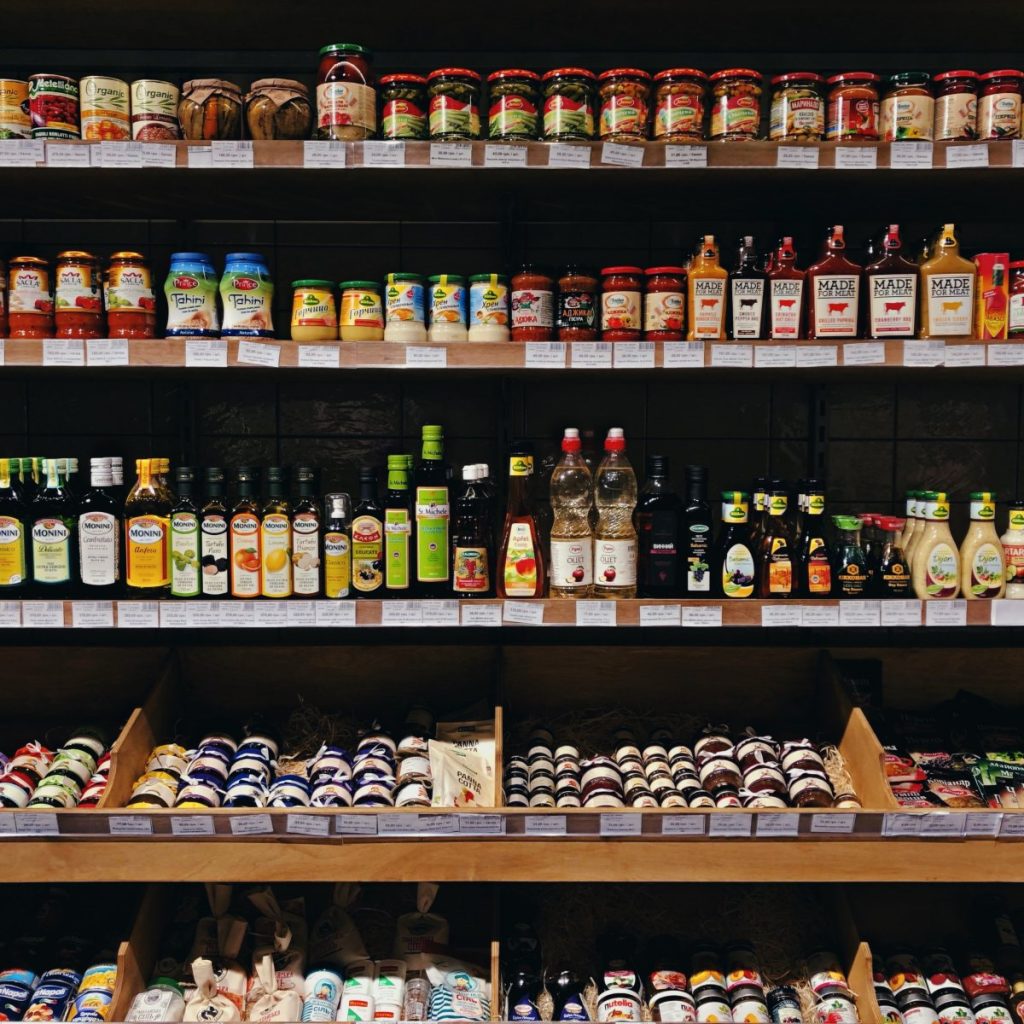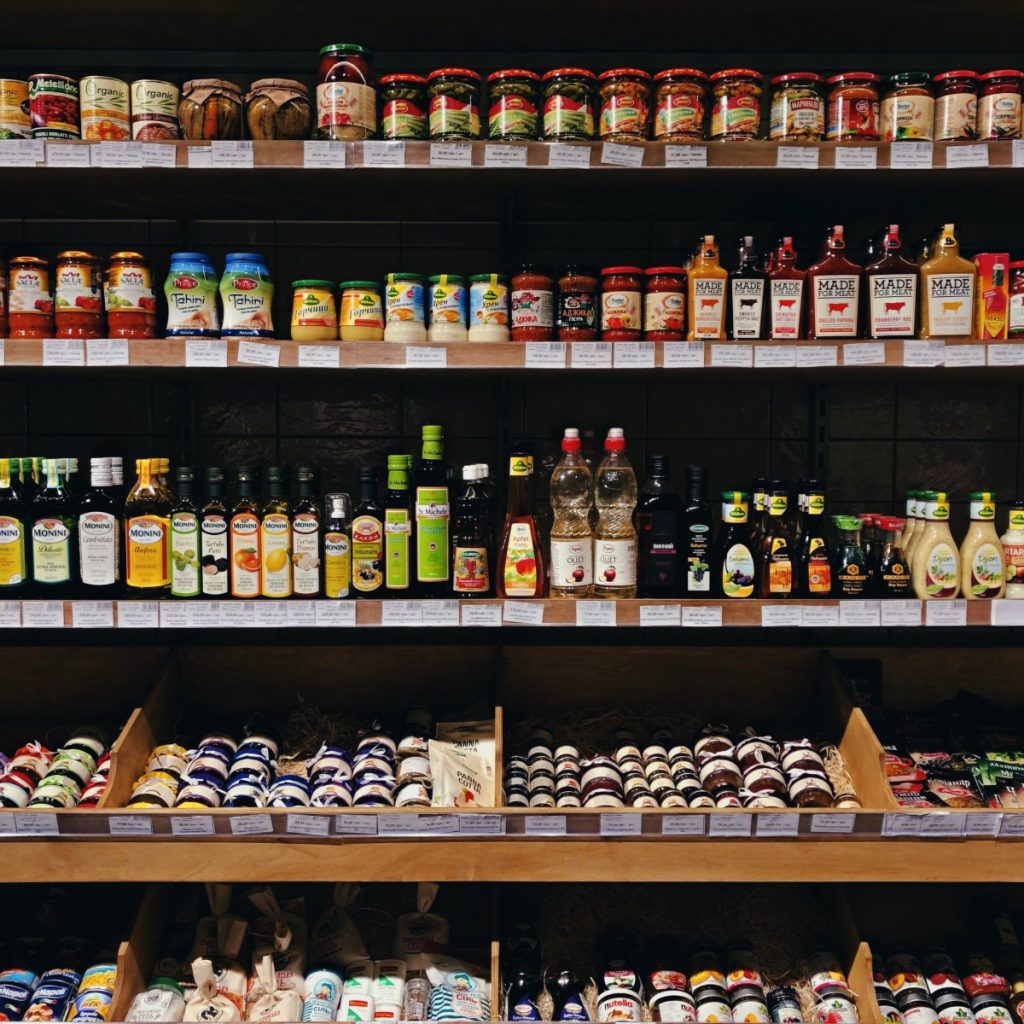 Are you having trouble sourcing an item locally? No problem – just order from Amazon and have it delivered right to your door.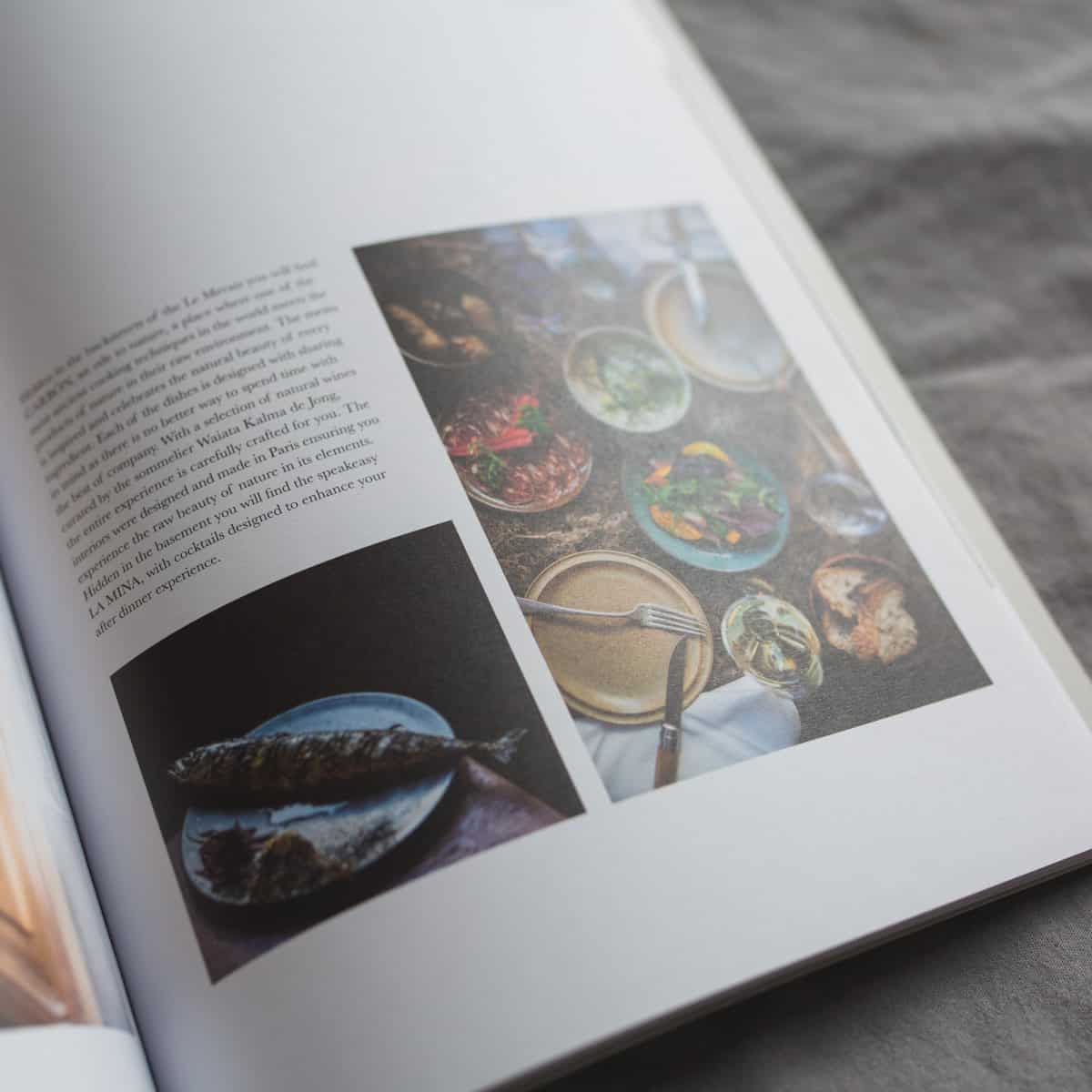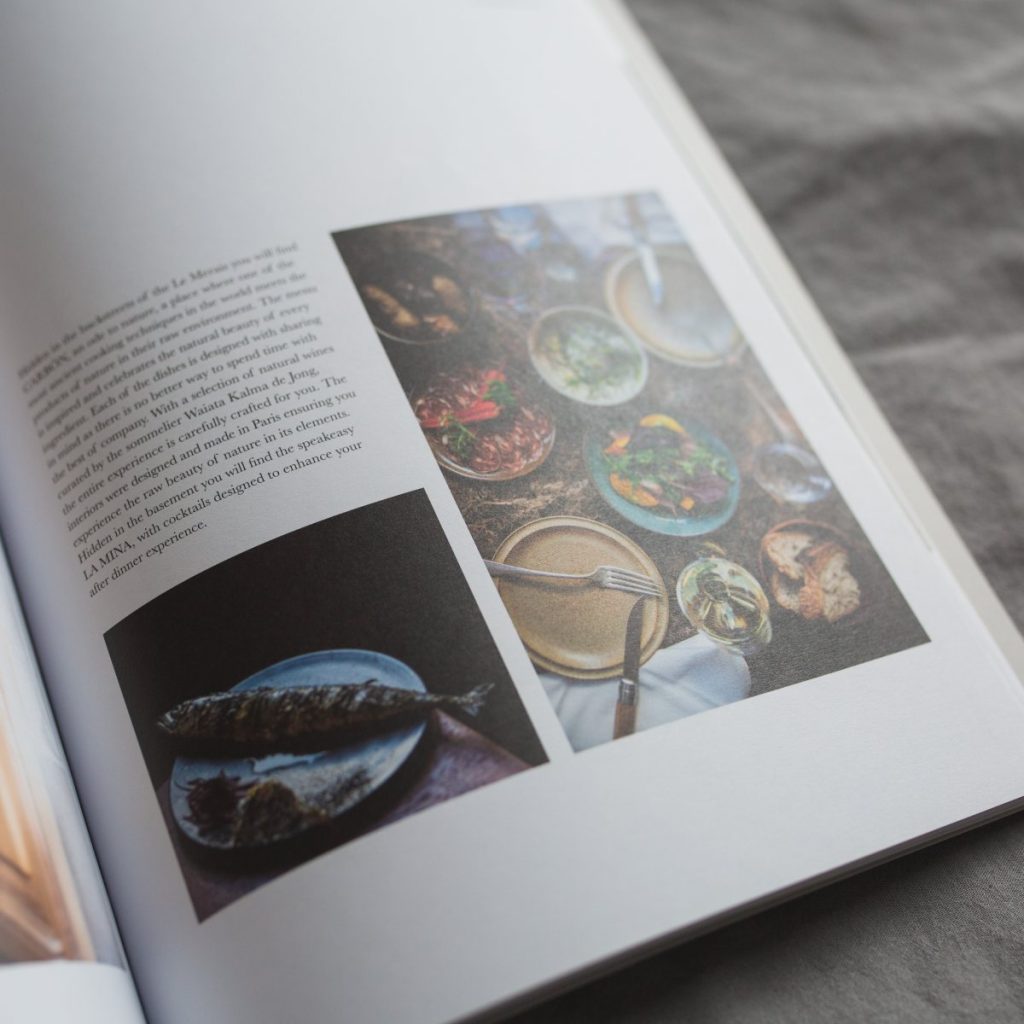 Every cook needs a little inspiration in the kitchen. Here are some of my favourites
Gifts and Gadgets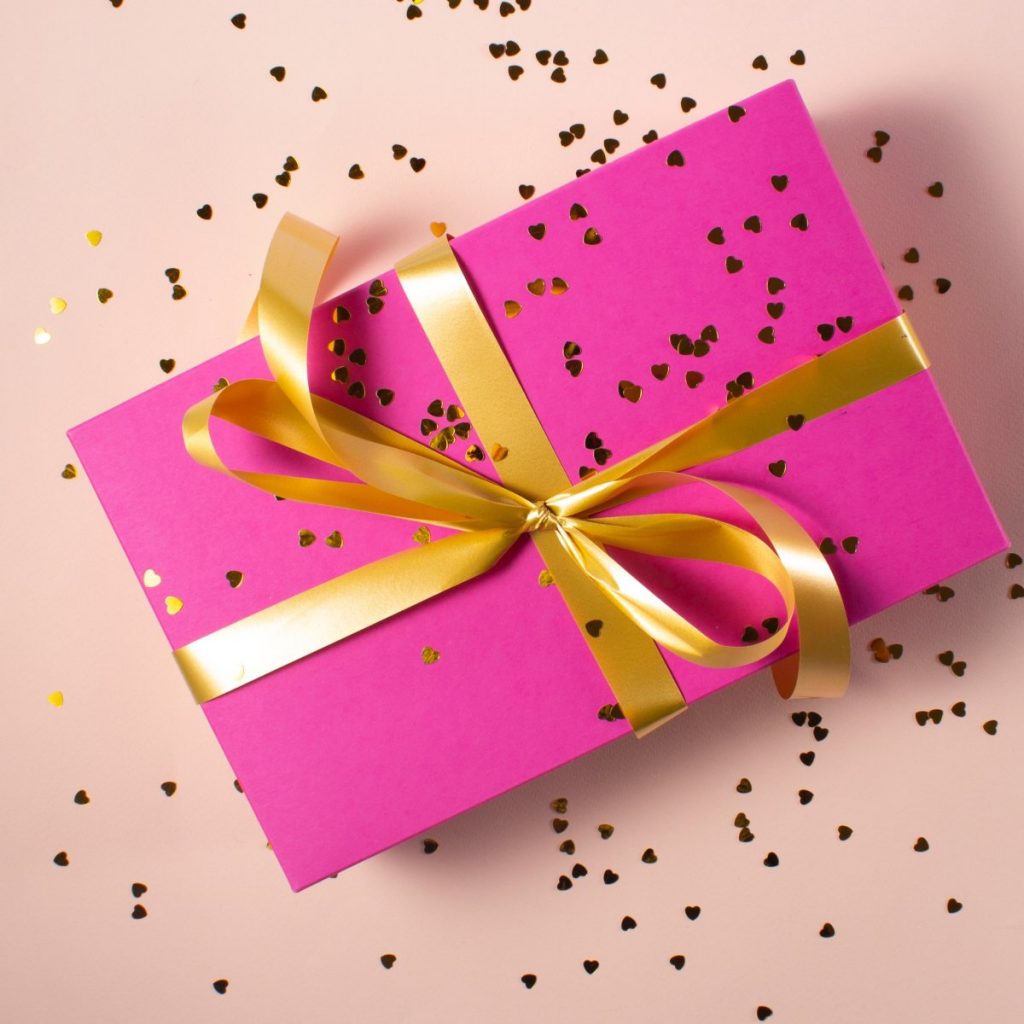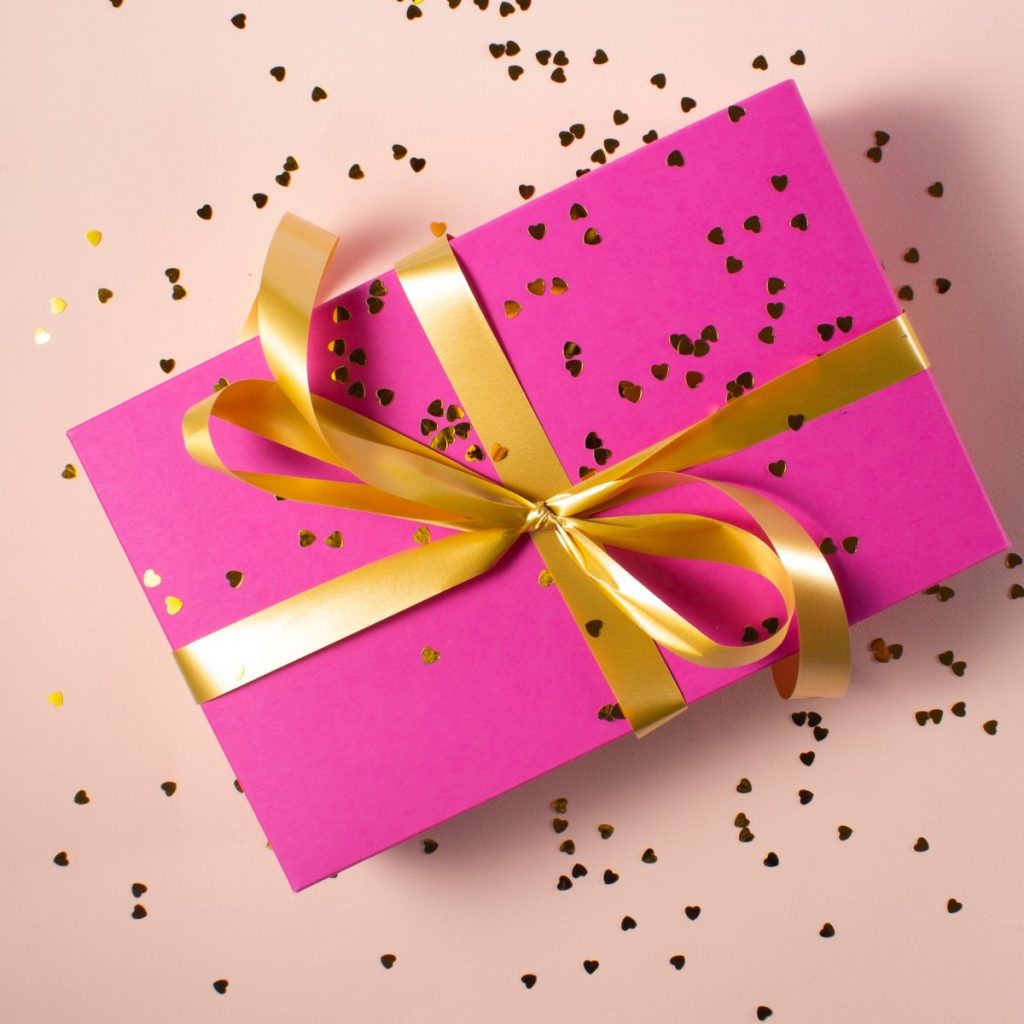 Do you need a gift for that special someone? Or do you just want to spoil yourself? Whatever it is, I'm sure you'll find something in this collection of gifts and gadgets
Make it even easier and join Amazon Prime
Did you know you can get free delivery with Amazon Prime. Click below to start your free trial.
I hope you found what you were looking for. Why not continue browsing through my recipes, and don't forget to pick up a copy of my free cookery book along the way.