Come on in and have a browse through the items in my Amazon Shop. Having the right equipment is essential when you are being creative in the kitchen. Whether you are looking for a specific piece of kitchen equipment, or an elusive food item you can find it on these pages.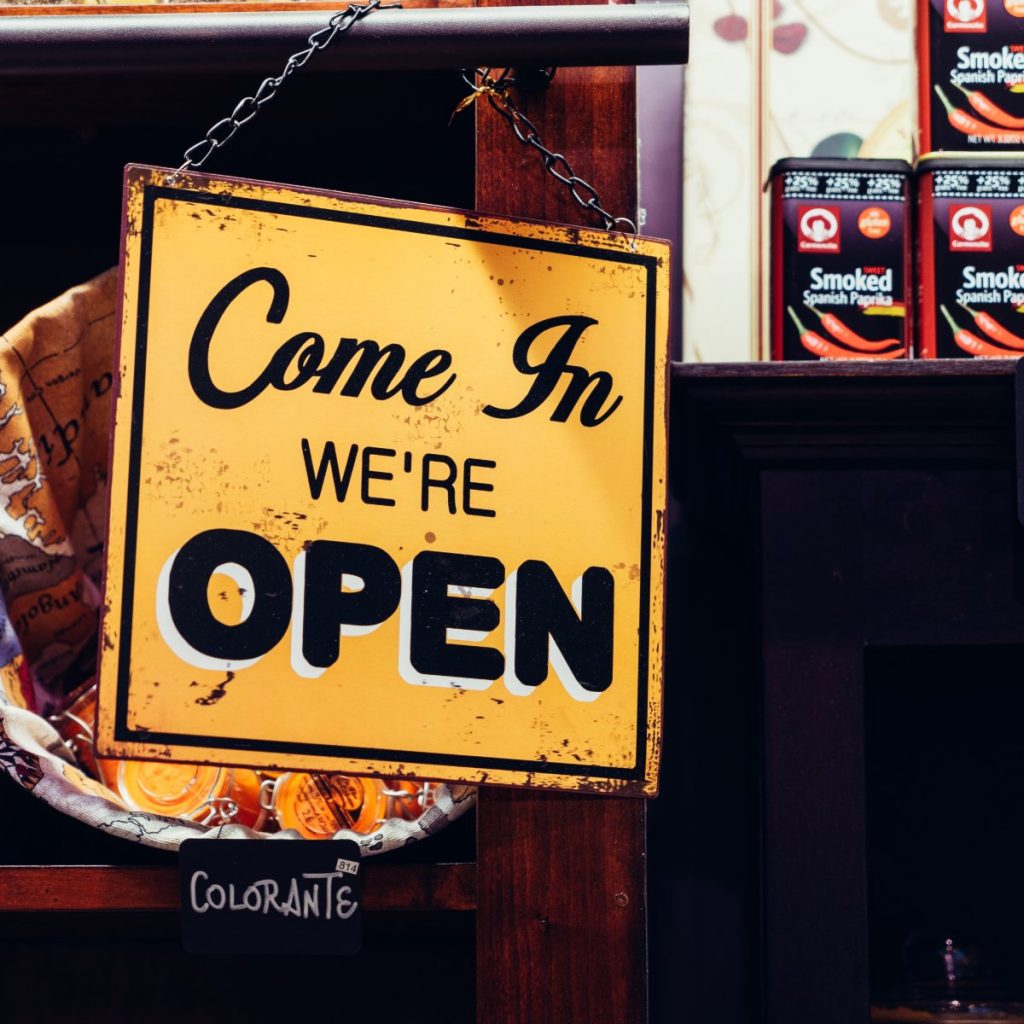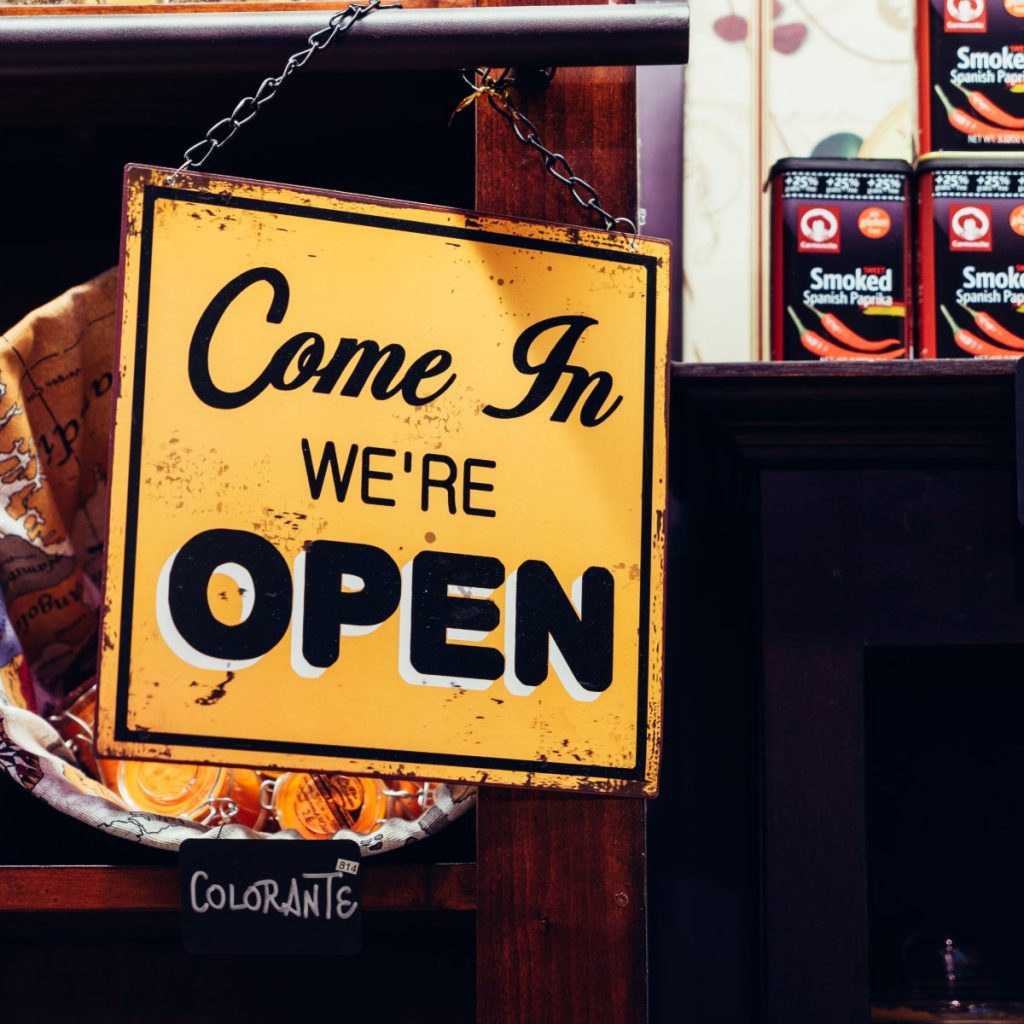 As an Amazon Associate I earn from qualifying purchases. These are affiliate links which means I get a small commission (at no additional cost to you) if you click through and make a purchase.
Welcome to my Amazon Shop
On this page you will find links to various pages on my Amazon shop.
Just scroll down and click the links next to the pictures to browse each department. To make it easier for you I've listed the links below:
Make it even easier and join Amazon Prime
Did you know that you can get free delivery from Amazon on any item displaying the Prime logo. Join Amazon Prime today and save on your next purchase. They'll deliver right to your door, the very next day. Or you can specify an 'Amazon Day' and all your orders will arrive together on the same day.
---
---
---
---
---
I hope you found what you were looking for. Why not continue browsing through my recipes, and don't forget to pick up a copy of my free cookery book along the way.