Looking for a new kitchen appliance? Step right in …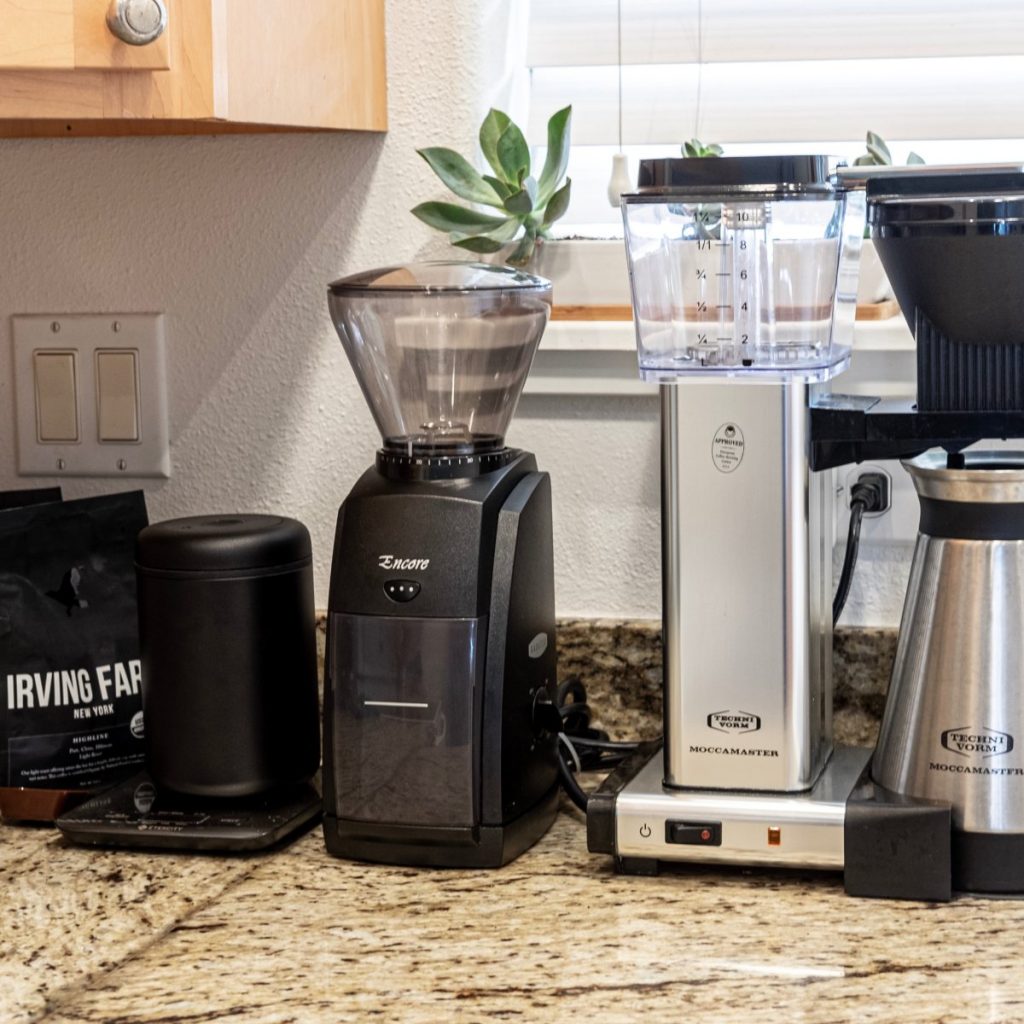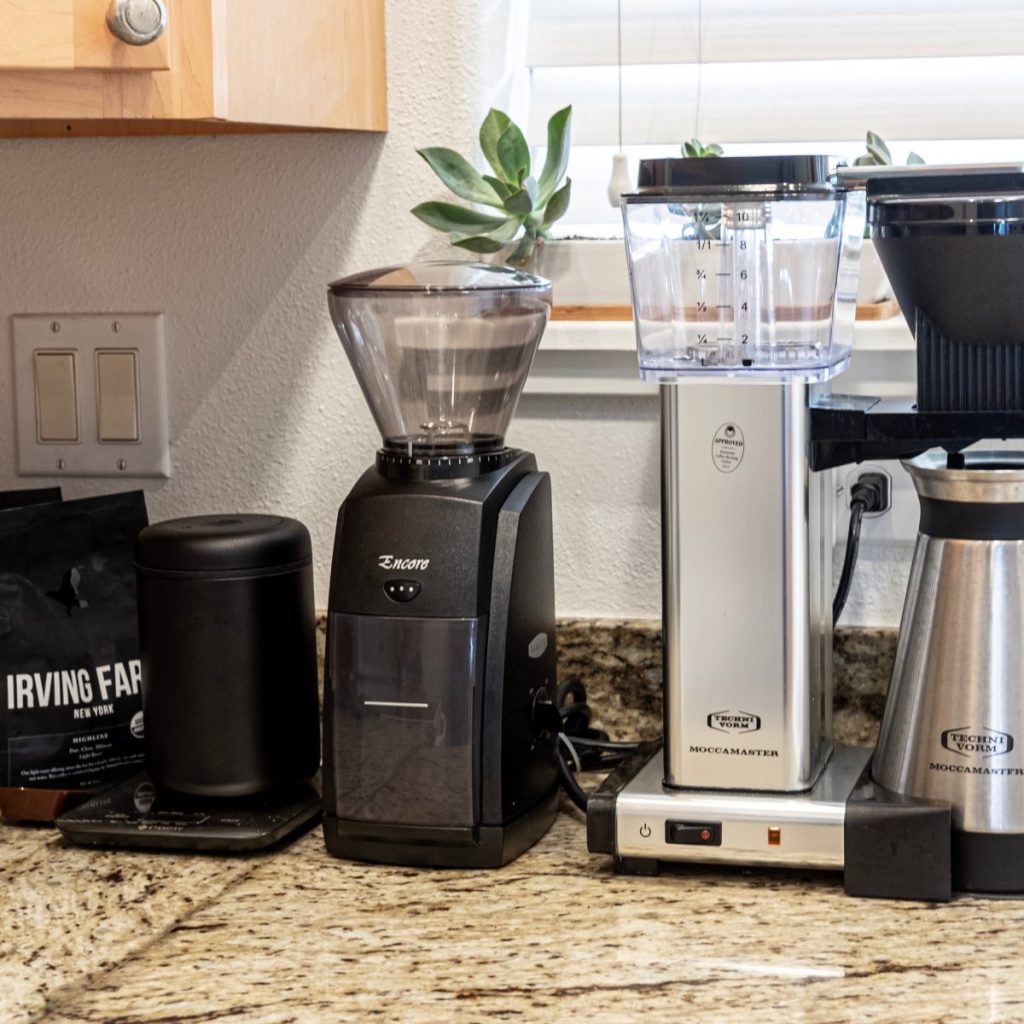 Whether you are looking for something large like a food processor, or small like a waffle-iron, I've got a selection that will match your needs.
This post may contain affiliate links. As an Amazon Associate I earn from qualifying purchases.
Jump to a different page
---
Air fryers
Air Fryers are great for healthy cooking. They minimum oil, but provide the great deep-fried flavour. Make chips, chicken wings, and even bake pies in an air fryer.
---
Barbeques and grills
---
Blenders
A blender is a good alternative if you don't have a blender attachment on your food processor. Amazon has a great range, from small stick blenders to larger jug blenders, some of which can even be used for crushing ice.
---
Deep Fat Fryers
A deep fat fryer is not only for chips. You can use it for frying all sorts o food, such as meatballs, fried chicken, onion rings and tempura. You can even use it for making scotch eggs!
---
Food Processors
A food processor is the ideal for saving time as you prepare food. You can use it for mincing meat, mixing pastry and even for grating and slicing cheese and vegetables.
If you get a food processor with a blender attached you can extend its use to pureeing vegetables, blending stocks and soups, and making smoothies and pate.
---
Hand mixers
A hand-mixer is ideal for a quick mix if you don't want to get the food processor out. It will whip cream and egg white, blend cakes, and can even be used for kneading dough.
---
Juice Extractors
A juice extractor, is a used to extract juice from fruits, , leafy greens and other types of vegetables in a process called juicing. It crushes, grinds, and/or squeezes the juice out of the pulp.
---
Microwaves
A microwave is a personal choice. With that in mind here is a link to an article that may provide you with some guidance when you are purchasing a microwave.
---
Pancake makers
If your family likes pancakes then one of these is a necessity. It makes pancakes in a fraction of the time and with far less mess than making them in a frying pan. Because they are non-stick, you don't need any oil, so they are super healthy too.
---
Pressure Cookers
A pressure cooker is a great time-saving in the kitchen. You can cook meat and vegetables in a fraction of the time that you would normally take by simmering food on the stove.
An electric pressure cooker has pre-set functions which make it even easier – just put the food in, select the function and the pressure cooker determines the time and pressure needed to cook your food perfectly.
---
Slow cookers
Spiralizers
A spiralizer is great for turning fruit and vegetables into spaghetti strands, which can be used in a myriad of healthy dishes. It can also be used to slice vegetables into ribbons.
---
Stand mixers
Stand mixers make light work out of dough-making. They can knead bread in a fraction of the time it would take to knead by hand. They are also great for mixing cakes, whipping cream and egg-whites and making pastry.
---
Steamers
For healthy cooking you would be hard-pressed to beat a steamer. It steams vegetables in their own juices so all the vitamins and minerals remain in the food rather than being drained away in the cooking liquid as with conventional boiling.
---
Toasters and sandwich makers
Sandwich makers are perfect for throwing together a quick snack. All you need if a few slices of bread and a dash of imagination and you can have a delicious lunch or easy supper ready in the time it takes to make a piece of toast.
Waffle makers
If you enjoy waffles, then this item is a must. Simply mix up a quick batter and pour onto the pre-heated plate, close the lid and 2 minutes later you can be enjoying freshly cooked waffles.
---
I hope you found what you were looking for. Why not continue browsing through my recipes, and don't forget to pick up a copy of my free cookery book along the way.