Thursday 25th July 2019 may well go down in British history as the hottest day on record. According to the Met Office a temperature of 38.7 C was recorded at the Cambridge Botanic Gardens. They should have come to our back garden – the temperature there reached almost 45 degrees C!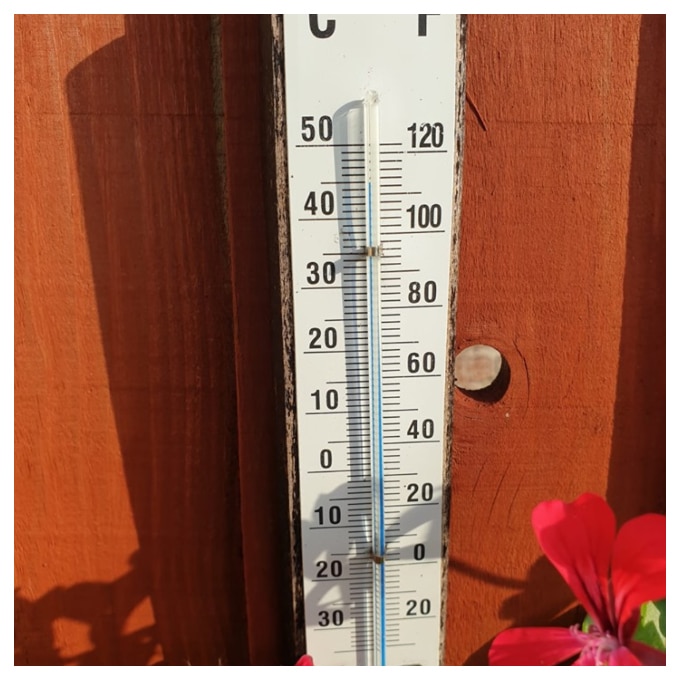 For those of you who use Fahrenheit, 45 C is the equivalent of 112 F. It was SO hot – we could probably have had a BBQ without the grill.
We tried everything we could to cool down. We had our feet in buckets of cold water; we had spray bottles defusing a fine mist of cold water on our faces. We were so desperate we even asked Alexa to play some cool music and her response was 'OK, playing the station Chill Out on Amazon Music'.
Just when we thought we couldn't take any more, VJ came out of the kitchen with a tray of Dom Pedros. Oh! the bliss of that ice cold ice cream laced with Baileys slipping down our parched throats. By the time we'd guzzled down every Dom Pedro on the tray, we were still hot, but to be honest, it didn't seem to matter anymore.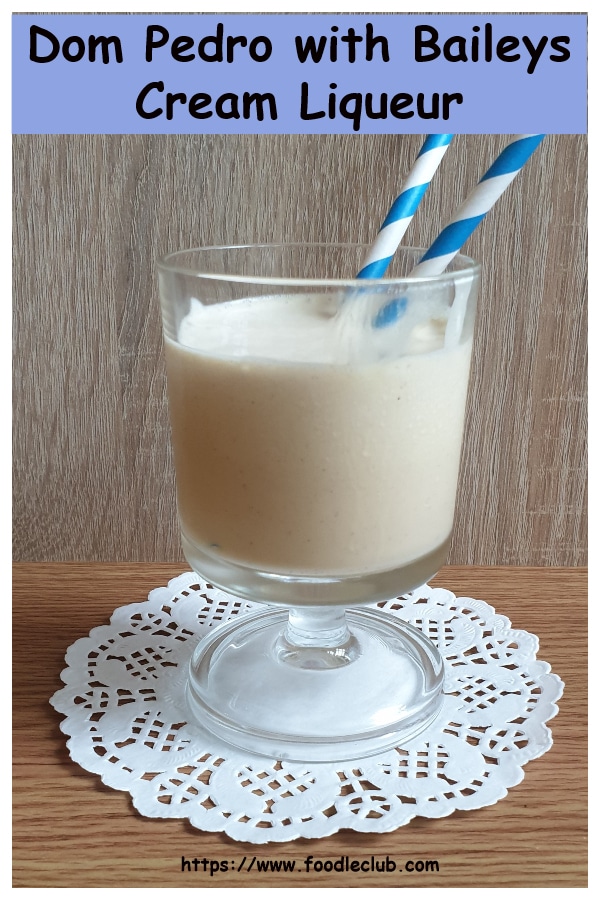 Til next time – Graham