Are you having trouble sourcing an item locally? No problem – I've put together a list of food and drink items that you may need. Just order from Amazon and have it delivered right to your door.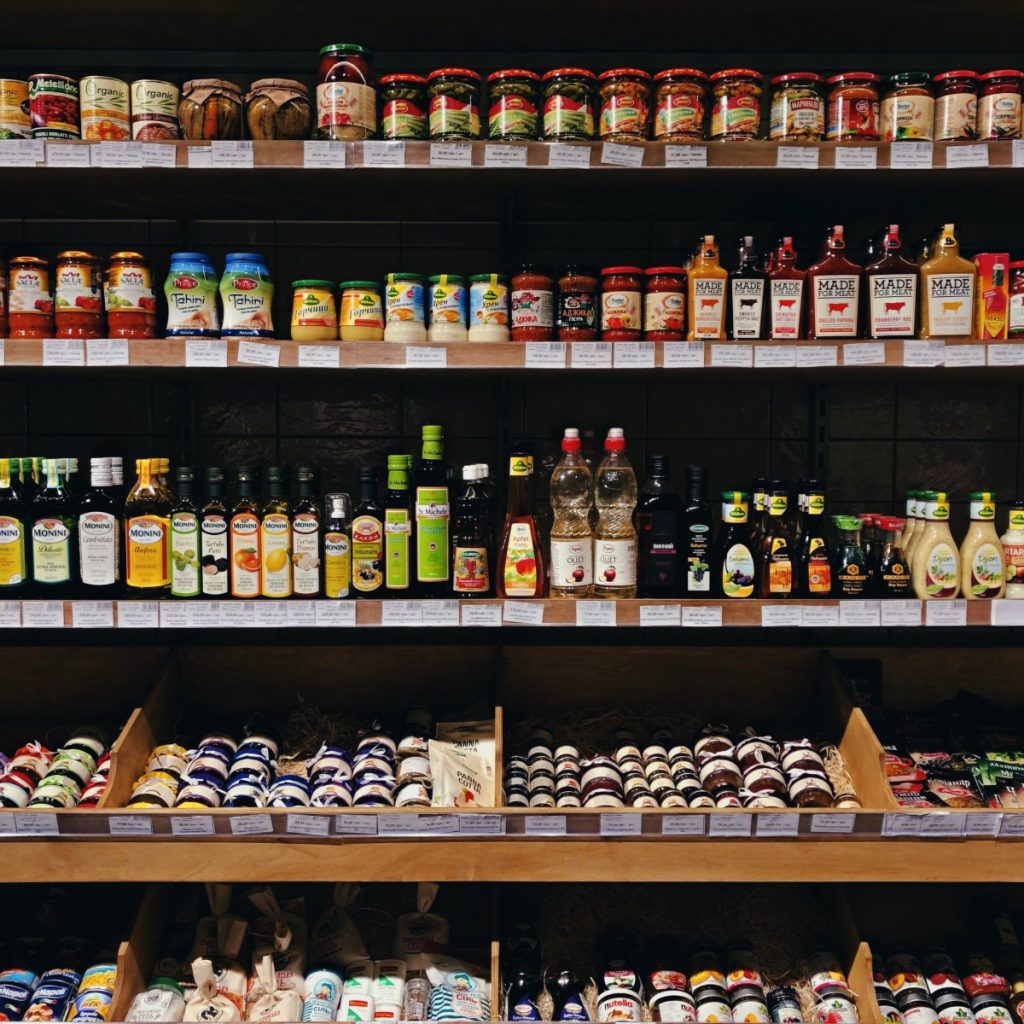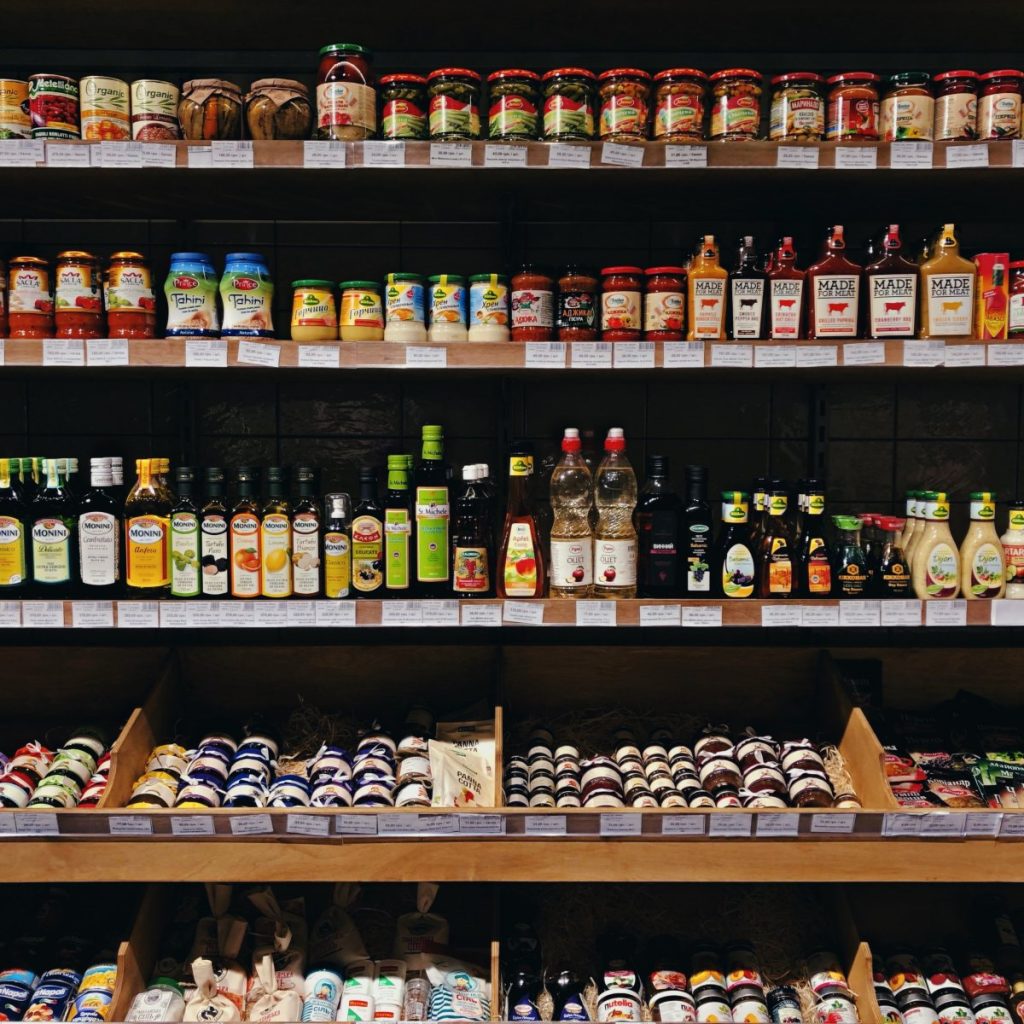 I live in a very small town, and often have a problem sourcing a particular food item. I've found Amazon to be such a help. I can normally find what I am looking for on Amazon and most of the time I can get the item delivered the next day.
I've compiled a list of some of the less common ingredients in the sections below, in case there is anything you need.
As an Amazon Associate I earn from qualifying purchases.
Did you know you can get free delivery with Amazon Prime. Click below to start your free trial.
Jump to a different page
---
Biscuits
---
Chinese Noodles
---
Chocolates
---
Dried peas
Mrs Balls Chutney
Liqueurs
Tinned food
---
Marinades and sauces
---
Panko Breadcrumbs
---
Sesame Seeds
---
I hope you found what you were looking for. Why not continue browsing through my recipes, and dont forget to pick up a copy of my free cookery book along the way.